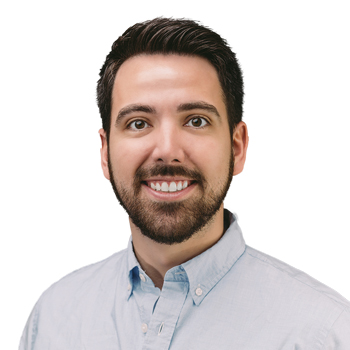 Kevin Currier
LOAN OFFICER RETAIL LENDING
NMLS# 1550600, GA# 54161, Branch NMLS# 1518270
Direct: (423) 991-0095
1813 Market St.,
Chattanooga, TN 37408
ABOUT CMG FINANCIAL RETAIL LENDING
At CMG Financial, we strive to define ourselves by our client's expectations. We believe they need to begin high. From your initial contact through to a satisfied close, we believe you need to experience an extraordinary combination of choice, speed, price and service.

For us, extraordinary begins with the understanding that no two households are the same and the needs of each client are as unique as that of a fingerprint. Delivering the right loan, for the right reasons, in a way that exceeds all expectations is our business. At CMG Financial, extraordinary is every day.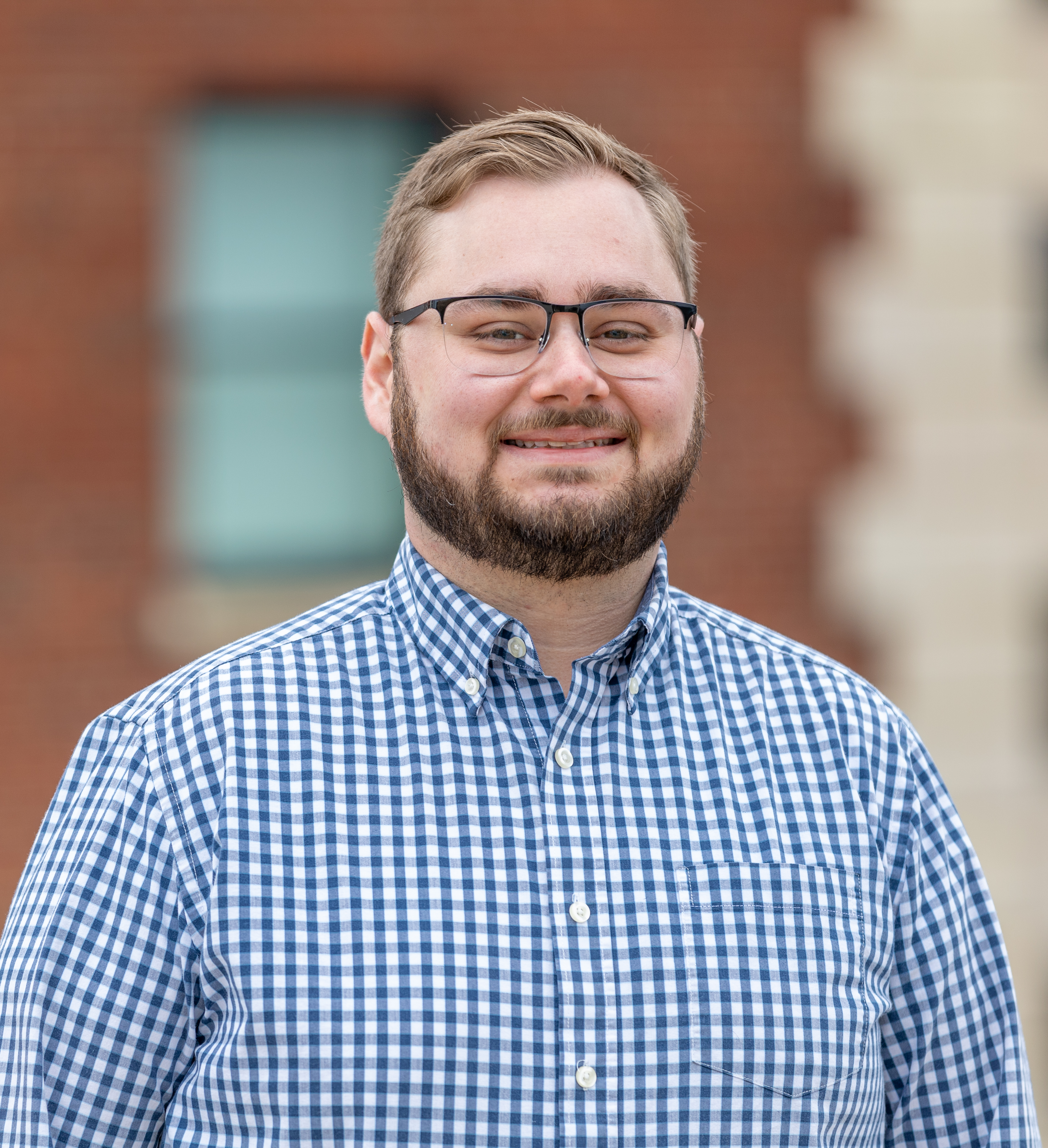 Christopher Chad Stockburger
LOAN OFFICER
NMLS# 1150437, GA# 43123
Cell: 423-987-3405
1208 Pointe Centre Drive Suite 207,208,209,210,211,212
Chattanooga, TN 37421
We are a local Chattanooga, TN mortgage group operating under LeaderOne Financial. Our goal is to help achieve every client's mortgage-related goal and do it in the most efficient way possible. The mortgage process is often thought of as a tedious one and our goal is to change that.
We have a fantastic team that gets the personal side of the mortgage process. We originate residential mortgages for purchasing or refinancing a primary home, a second home, or a rental property. We are licensed in Tennessee and Georgia and can originate residential mortgages anywhere in these states. We look forward to the opportunity to work with you and genuinely appreciate your business.